Cabo San Lucas Weddings
The warmth and charm of Mexico, breathtaking ocean and mountain views, sunny days, and clear, starry nights — it's hard to find a
more romantic setting than Cabo San Lucas.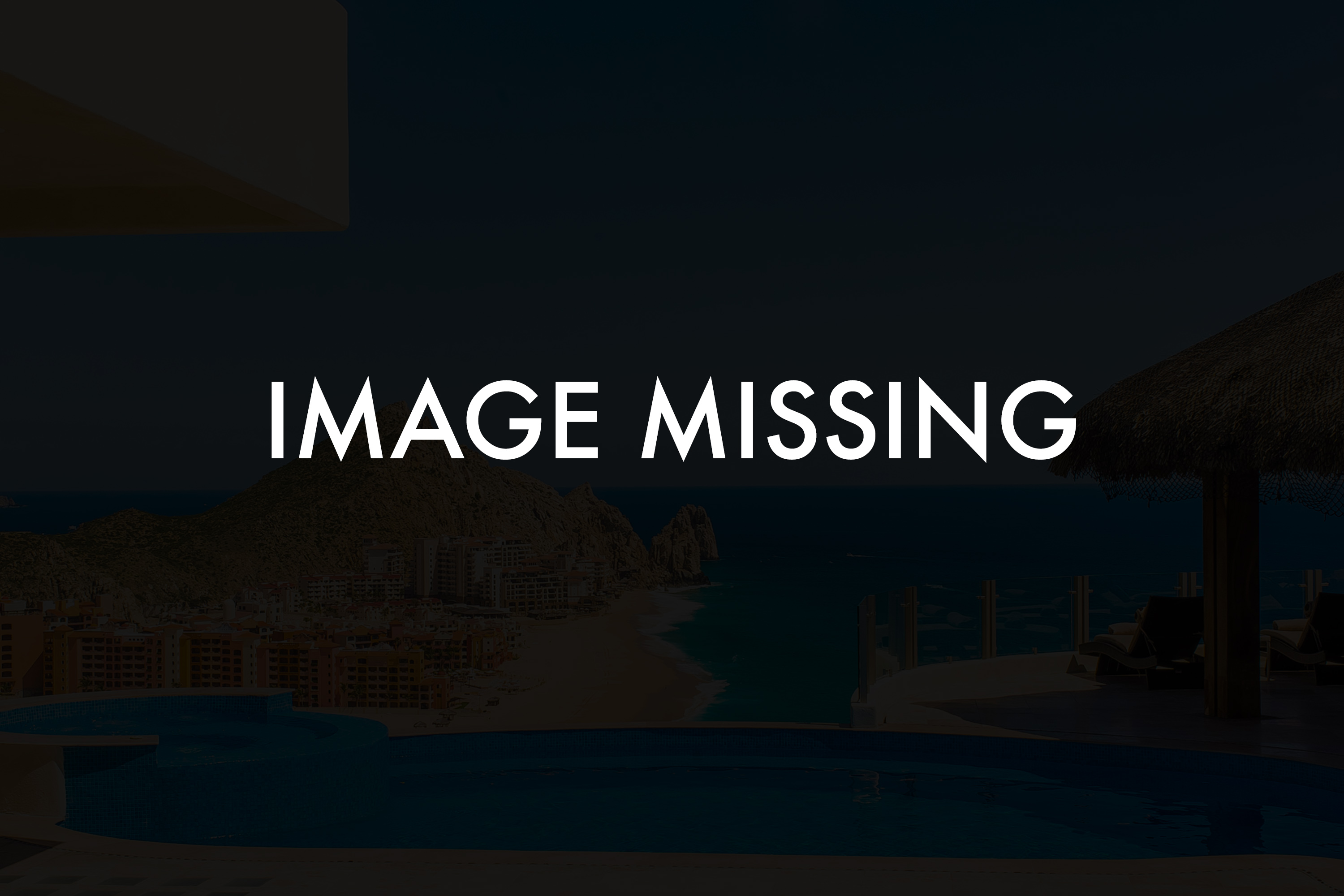 Beautiful and exotic, yet conveniently close to home, Los Cabos provides a stunning backdrop for thousands of weddings each year. It makes perfect sense: couples can tie the knot
at a luxurious Cabo villa or resort for about the same price as holding a wedding in their home town, and chances are, they'll have gorgeous weather.
Family and friends come for the festivities and make a vacation of it, while the bride and groom ease through the ceremony right into the honeymoon.
Cabo Resorts, Villas and Yachts

Whether you're looking for a simple ceremony at a Cabo resort, or a truly unique and dramatic wedding, we'll help you find the ideal locale.
Consider getting married at one of our beautiful luxury villas; many feature superb ocean and sunset views. Want to get even closer to the water?
How about a wedding on a private yacht or sailing ship? Imagine tying the knot at 25 knots! In Los Cabos, there are many exciting options for
creating an extraordinary event.
Los Cabos Legal Matters

In Mexico, only a civil marriage is recognized as legal. Couples planning to get married in Cabo may also want a religious ceremony,
but it will have no legal implications on its own. We'll point you in the right direction to make sure your Los Cabos wedding meets all your expectations.
Payment Policy

A deposit of $200 is required to secure your date and time. In order for us to guarantee your chosen suppliers, we need a signed contract and a 30% deposit.
Advance payment is required for all anticipated costs prior to the wedding. Payments can be made by direct deposit, check or wire transfer.
Los Cabos is a warm and wonderful place to begin your life together. Call ESSV's reservation specialists at 1-800-745-2226,
and start planning your special day.
To contact us regarding a wedding in Cabo San Lucas, please fill out our Wedding Questionnaire
and a representative will contact you within 72 hours.
Note: Please reserve your space early to ensure the availability of your favorite venue, date and time.
Also be aware that most villas and resorts charge an extra fee to hold a wedding and/or reception on site.
Please check with your ESSV reservation specialist for specific details.